Updating this tutorial . many advance 2018 facebook codes will mix with this tutorials .
See My Demo Site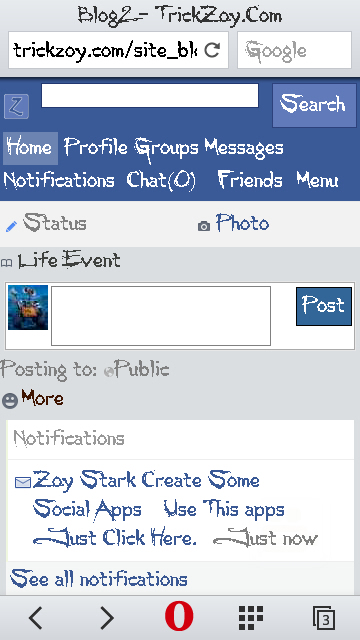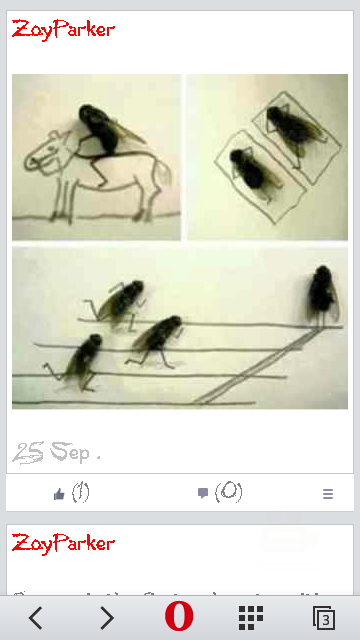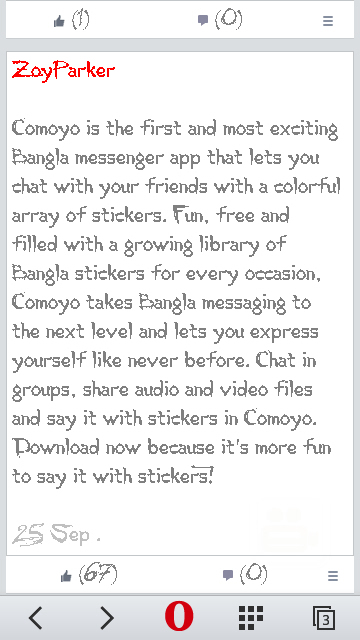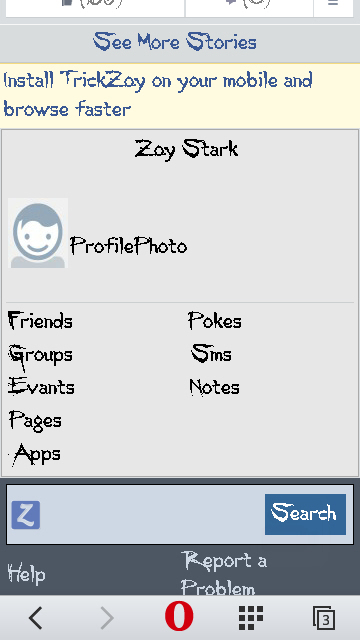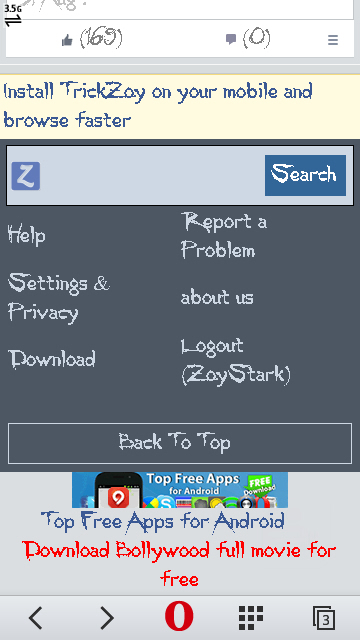 1st Make A Wapka Account In Wapka.Mobi .
Next Go To Your Site And Go Admin Mode .Next Go ::EDITE SITE:: > GLOBLE SITTING(head tag and meta style...)
Past This Code And Click Submit...
Wait 4 Next Part ....
@
kharlm☆
☆
@
chrismaven
@Kissboy@
flexible