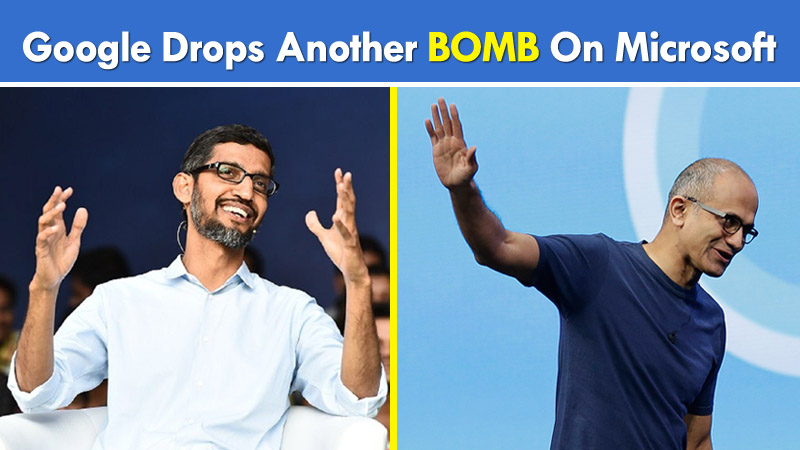 If you are aware that Google has a security project to find vulnerabilities in avarious platform.
After finding vulnerabilities in any software, Google is to warn the developer.

If a fix is not released within 90 days, the fault is publicly disclosed.


Now Microsoft seems to have broke the deadline.
Microsoft's Edge browser has a security flaw which is designed to mitigate arbitrary code execution.
Google's Project Zero has once again made public a new security flaw in the Microsoft's Edge browser.
Basically, the flaw is related to Microsoft's compiler for Javascript.
Google gave the warning to Microsoft in November 2017 on which


the company said it could not resolve the failure within90 days, to be more complex than expected,so the deadline was extended by another14 days
.
However, Microsoft still
See more info at source: http://9jawibe.xtgem.com/index/__xtblog_...=1#xt_blog
@
kharlm☆
☆☆☆☆☆☆☆☆☆@
flexible
@
Fritz
Nσnsence Remains Nonsence Even When Spoken By Famous Scientist