When it comes to telephone communication, we always look for cheap and free plans. However, have you ever thought of making calls without paying anything?

Today we are going to share another awesome tutorial that will allow you to make free calls without registration.Here we will talk about online sites that provide free calls to any number worldwide that too without registration. You can use this trick to make calls to anyone for free without showing your contact number or any other information.


The tutorial is going to bean easy one, as we will be using a web based tool that allows users to make free calls to anyonefrom anywhere.
The best thing is, you can use this trick from your Android, iOS or from Computer/laptop.

How To Make Free Calls To Any Number Without Registration


We are going to use a websiteievaphone
The site allows users to make calls without registration. You can access ievaphone.com from your Android, iOS and computer/laptop. The website has a simple interface, let's know how to make calls using ievaphone.


1)Open Google Chrome browser from Android, tablet, laptop, computer etc and then visit the site ievaphone.com

2)You will see a screen like below, here from the drop-down select the country and then enter the number and hit the call button.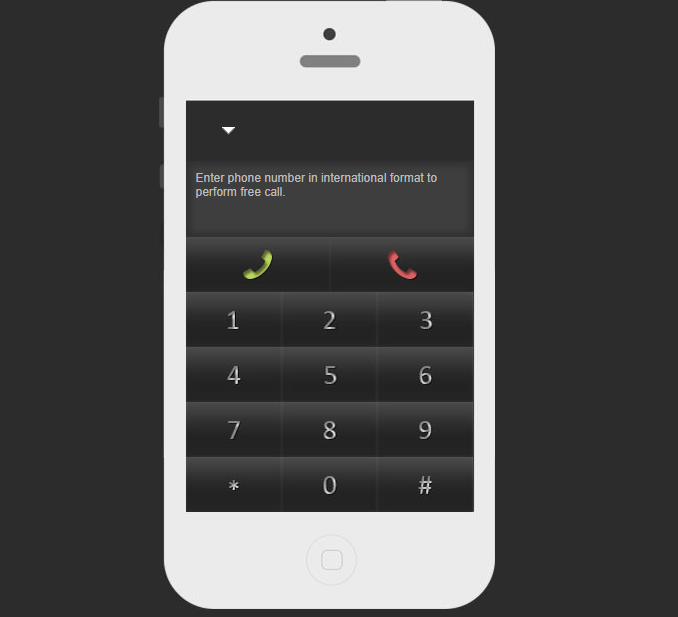 3)Then you need to wait for few seconds for the call to connect. Once connected, you can enjoythe free call.